Portland Condos – Design ideas from a Chicago Condo
Have a Portland Condo and want to do some decorating? Here are some ideas from Houzz.com for your condo in Portland with furnishing from the same stores we have here in Portland, Oregon.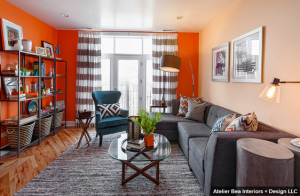 Some of my favorite stores for designing my Portland condo are mentioned in this article so quite easy to find some of these items for your own Portland condo. Here in Portland we have Home Goods, Ikea and Pottery Barn in our own neighborhood, Northwest Portland. The floor plan of this condo is very similar to many of the ones we have here in our Portland Oregon Condo neighborhoods such as the John Ross Condos in South Waterfront, Marshall Wells Lofts or Bridgeport condos in the Pearl District, or in Downtown Portland, Eliot Condos or the Benson Condos. Not much light in your Portland condo? What a great idea with these two floor lamps from West Elm… which we also have right here in the Pearl District just down the street from The Henry Lofts and across from Whole Foods. Whether you are looking to purchase a condo and want some ideas or live in one these are some creative ways to redefine condo spaces. For a complete list of condos for sale in Portland.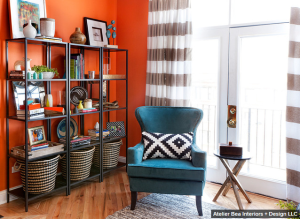 Becky Scharf
Google